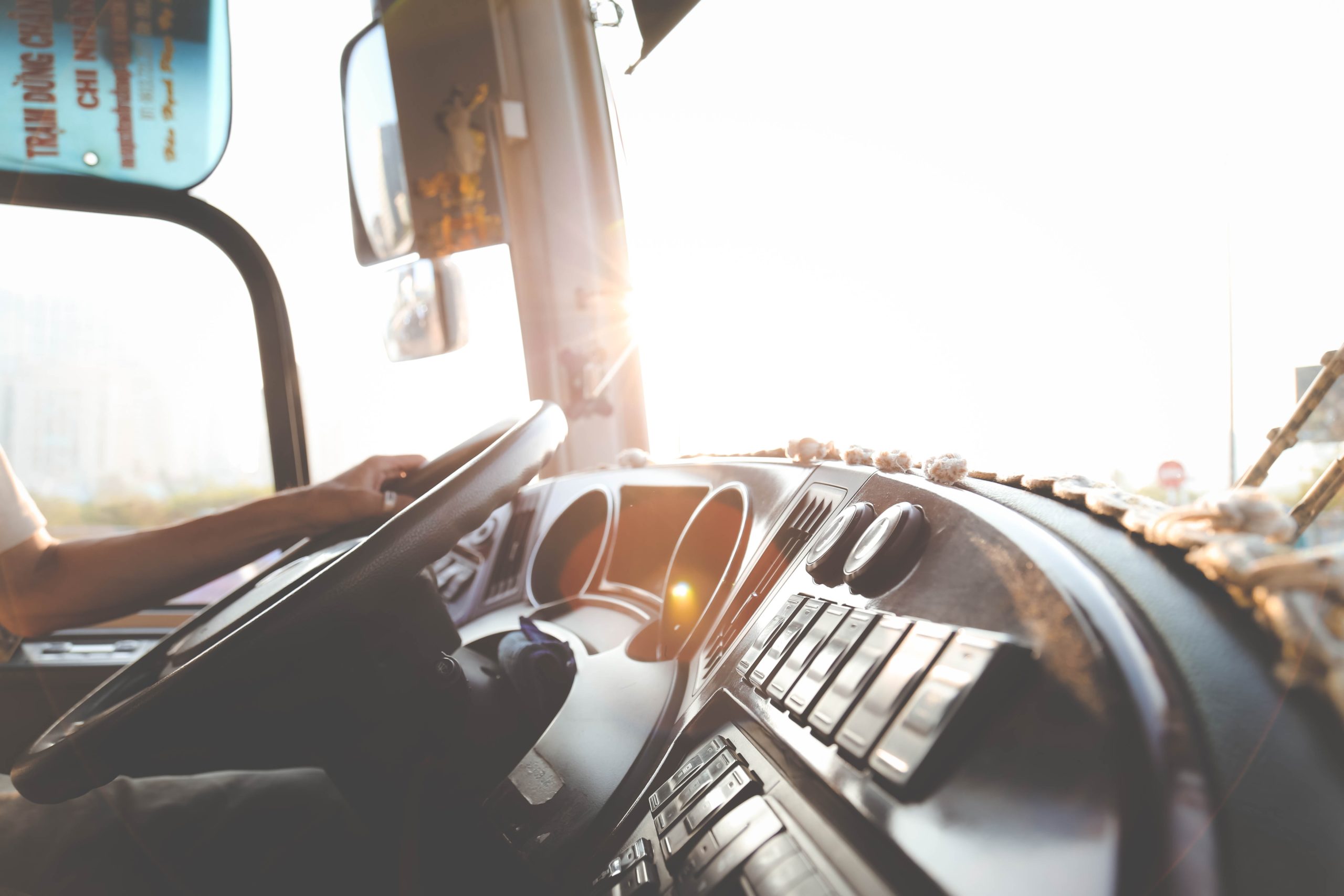 Compliance Made Easy

Andebe offer the following SAQA approved qualifications:
General Education & Training Certificate: Transport SAQA ID: 59300
National Certificate: Professional Driving SAQA ID: 50285
National Certificate: Freight Handling SAQA ID: 57831
Further Education & Training Certificate: Road Transport Supervision SAQA ID: 48439
National Certificate: Supply Chain Management SAQA ID: 74149
Any Skills Required To Assist In ISO Compliancy.
Statutory Compulsory Training e.g. OHS, First Aid and Fire Fighting.
We Also Offer The Following:
Operate Advanced Defined Purpose Lift Trucks – US 242972
Operate Counter-Balanced Lift Truck – US 242974
Operating Lift Trucks – US 8038
Convey Dangerous Goods By Road – US 123259
Controlling Hazardous/Dangerous And Dangerous Goods – US 8020
Operate A Truck Mounted Loader Crane – US 116253
Operating Cranes – US 8039
Request our Scope of Accreditation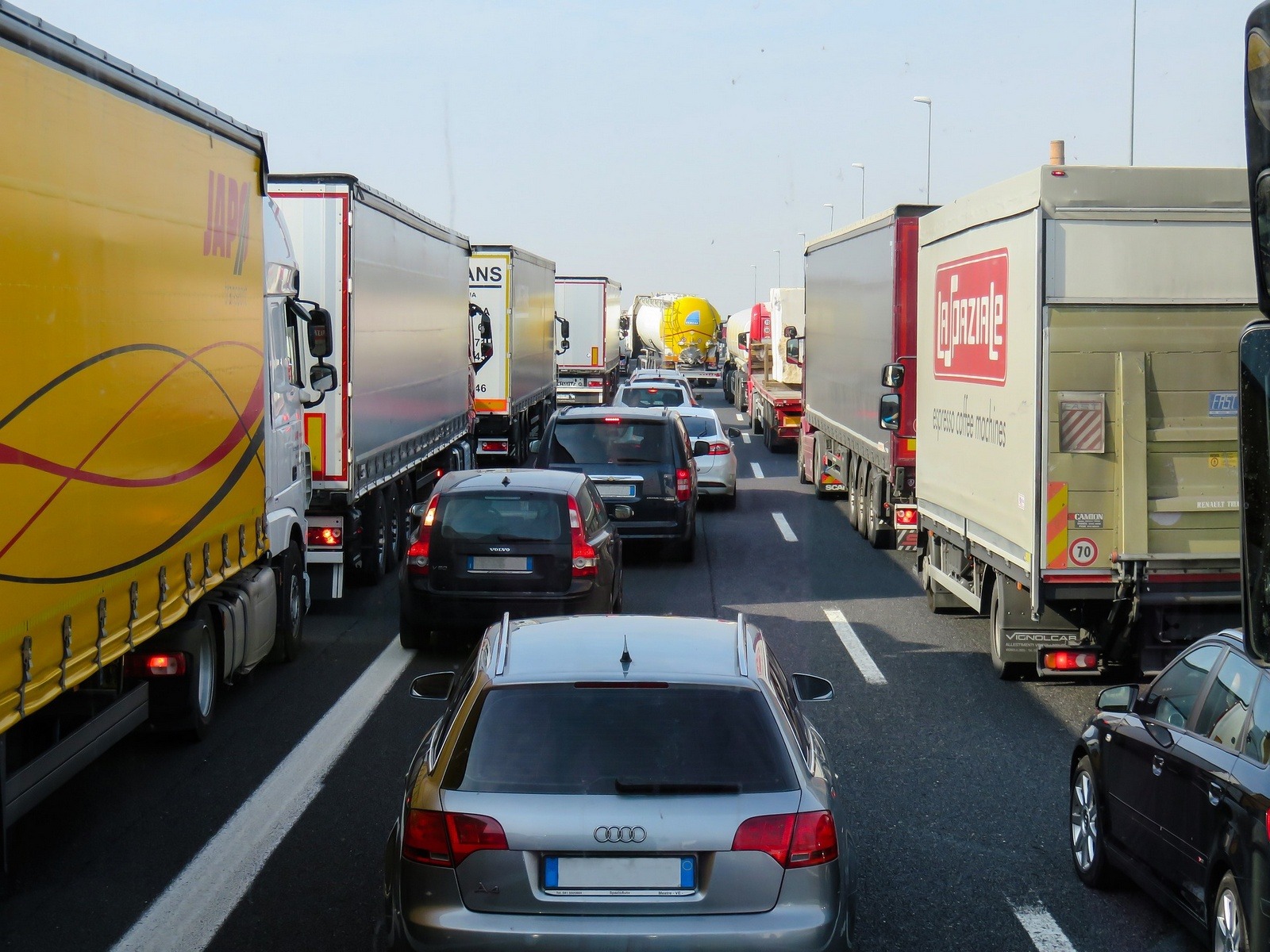 Compliance Made Easy
Positioning Statement
Andebe presents itself with credibility, integrity as well as providing a value-added service to the industry.

The result will be sustainable and the standard set by Andebe will mutually benefit the company and the learner by providing international compatible certificates as well as a more productive and rewarding workplace.

Lastly, Andebe vows to provide the best service to loyal customers as well as potential new clients. Professionalism is guaranteed and quality training is customary.
WE ARE HERE
45 Industria St, Industrial area, Upington, 8801

Tel: 083 726 7828
Email: info@andebe.co.za

Annelie Du Plessis | annelie@andebe.co.za | 082 333 3800

Head Office: Upington
Satelite Office: Johannesburg & Standerton.

We cover the entire country to satisfy our client's requirements.

Subscribe To Our Newsletter
×