About Us
Andebe is a proudly South African owned Training Provider in the Transport and Logistics field. Andebe was established in 2006 and is a BEE compliant company. For more detail please refer to our BEE certificate. The founding shareholders of Andebe bring the best of both worlds, Training and Logistics together. The combined experience of 25 years in transport and logistics followed by 14 years in corporate training, provides the required foundation for a formidable force in the training industry. This experience proves to be of utmost value to our stakeholders as proof of better performance, better relationships, better production etc. is the order of the day. The turnaround, after training, is immense as stakeholders and learners are constantly informing us. This positive reaction is felt both in the workplace and also importantly in their in private lives. Recorded feedback and messages from learners and stakeholders are available on request.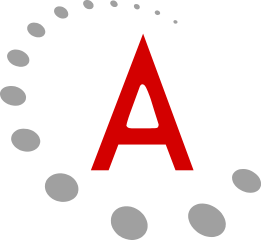 Specifically we at Andebe believe that we are not only enhancing personal lives, but also improving the employer/employee relationships. This improved understanding ensures co-operation removing previously entrenched obstacles, thereby enhancing all aspects of the workplace.
At Andebe we keep on top of new developments in the training field, constantly updating our learning material to SAQA (South African Qualifications Authority) standards. We follow and adapt to the changing trends in the logistics industry, aligning our training to the specific needs of individual client.

We are aware of the benefits of 'industrial specific training' as opposed to the more conservative normal classroom model. Industrial specific training allows for learners to be trained in their workplace environment, ensuring true hands-on skills training and addressing 'on the job' issues.
At Andebe we strive to put the client first and adapt to the training needs as necessary. Thus we will do training on night shift, during lunch hour, after work and any other time that is available to our clients.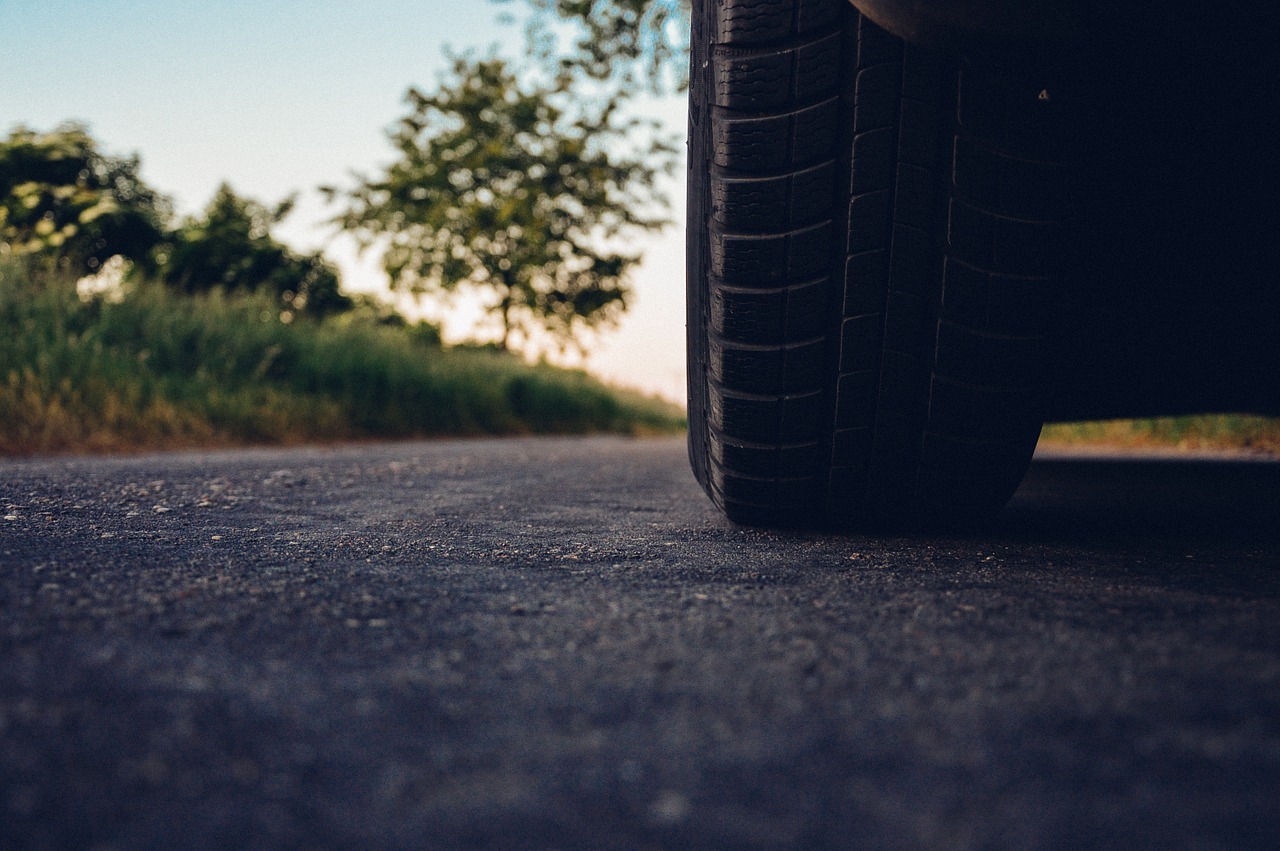 Vision
To be the most sought after Training Provider of Outcome Based Education. ... To be known as the Company that makes a difference through the upliftment of the economy but most importantly, upliftment of the individual and family.
Mission
To provide highly skilled services to all clients by offering:
• Professional and cost ... effective Facilitation,
• Assessment and learner support to all learners that want to achieve higher standards and qualifications on the NQF.
• To provide Quality Services at all times to both clients and SETA.
• To provide Counselling as and where needed.
• To become involved actively in creating a motivated, educated and a positive workforce.
We believe the learners come first!
Objectives
• Provide training that is current, effective, sufficient and valid.
... • Creating a better workforce.
• Motivate employees to be more productive and dedicated.
• Improving communication skills in workplace.
• Reduced damages and short deliveries.
• Encourage drivers to strive for more efficient fuel consumption.
• Assisting stakeholders with tax incentives as well as grants from National Skills Fund.
• Empowering employees to take ownership and work hand in hand with management.
• Maintaining a standard of business practice that instils a high standard of integrity, principle, and credibility.
• Sustaining a competitive advantage in the industry by making use of opportunities presented to us that in turn help us to gain and maintain a greater market share.
Methods
At Andebe the OBE (Outcome Based Education) method are used at all times. ... This allows for everybody in class to work at his/her own pace.
Compliance Made Easy
Our Team
Andebe's CEO, Annelie du Plessis is well known in the industry. Articles in the Achiever Magazine, Road Ahead Magazine and a personal best, cover of the CEO Magazine are testimony of all her hard work and dedication. Her passion for helping learners reach full potential gives her the edge over most competitors in the industry.

She is respected in her capacity as CEO and her drive to establish Andebe as a household name in the logistics / training industry.
She brings the personal and professional together in the classroom by providing counselling on a continuous basis as and when necessary. The fact that she is equally as comfortable working in boardrooms, as she is working on the "stoep" in the Kalahari sand, makes her a favourite with all the learners.
Annelie is totally committed to achieve good business practice, ensuring skills transfer to previously disadvantaged using good business management principals.

The MD Marius Fourie worked in the logistics field for 25 years, bringing with him all his transport and warehouse as well as supply chain experience to the classroom. The fact that he worked in the industry gives Andebe the edge where every day operational problems are discussed in class. His passion for training and empowering the workforce surpasses the expectations of stakeholders constantly. The fact that he can work on any level of education in the classroom or out in the field makes him loved by all learners.
Subscribe To Our Newsletter
×